Welcome
Welcome to Balanced Massage: a place where you can find your balance, both physically and mentally. Owner, Nicole Barry customizes each massage session to promote optimal health and wellness for the individual. Nicole will consult with each client and work in partnership to develop a personalized massage wellness plan. Nicole believes preventative wellness is the foundation of staying healthy and massage therapy is a key component in maintaining a healthy body and mind. Thank you for choosing Balanced Massage and Nicole looks forward to working with you to achieve your best health.
"With both my intuition as a massage therapist and the ability to truly listen to my clients' needs, we can work in partnership to achieve your most optimal health. I look forward to being part of your wellness plan." - Nicole Barry

Please check back for future promotions.

Give the gift of wellness.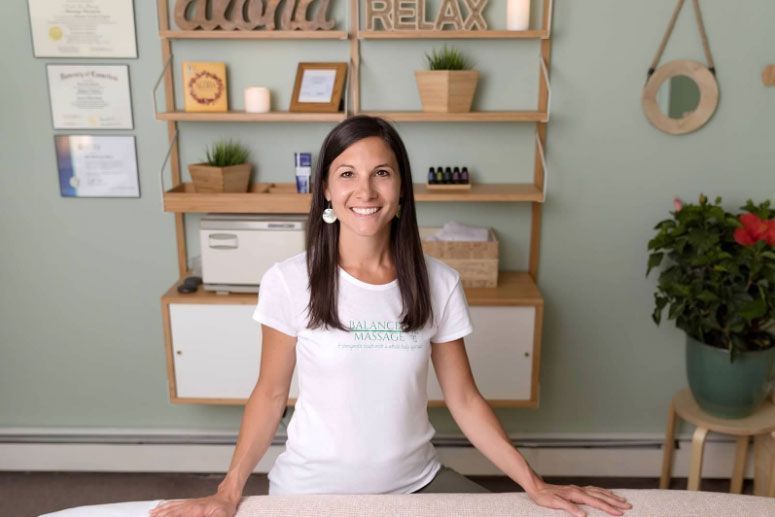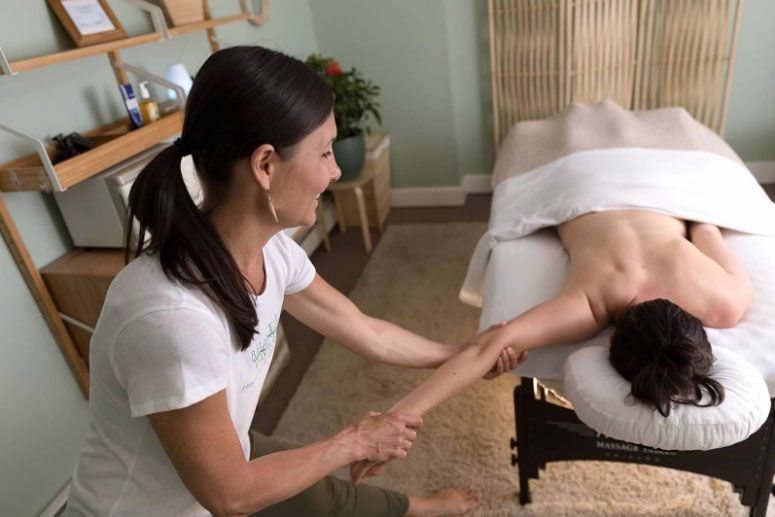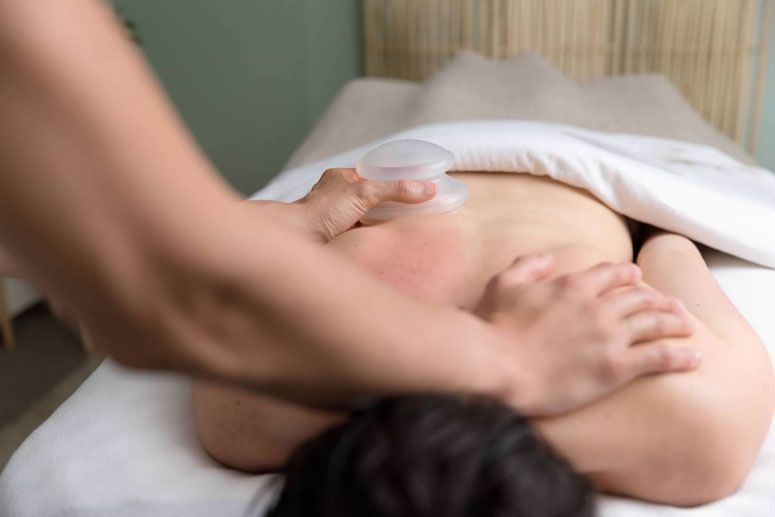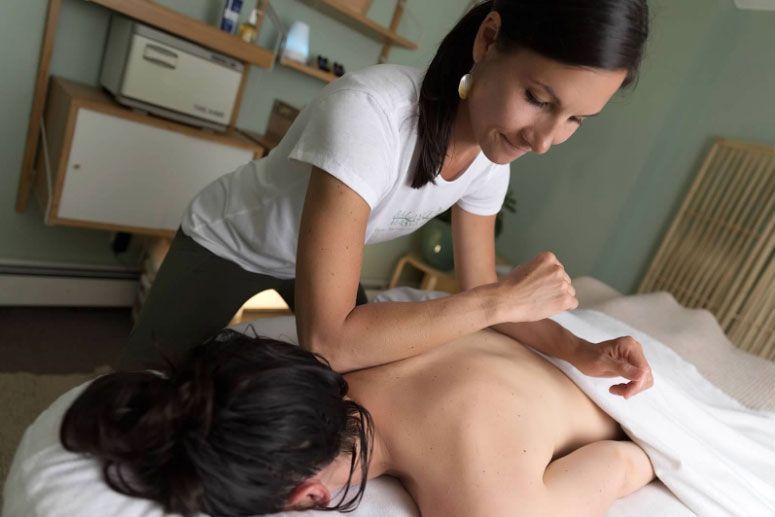 Cancellation Policy
Just a friendly reminder, Balanced Massage values your time and our time. Please respect the cancellation fee below:
No call, no show: 100% service cost
Same day cancel: 50% service cost
Gift certificates are non-refundable. Please note if an appointment is missed or cancelled day of service, the gift certificate will be considered redeemed.